You may think it's odd for a nutrition and exercise buff to talk about drinking.  The truth is that most healthy people do have a drink now and then. The difference is in how often, what they drink, and what the intent is. So, as far as the question "Can you drink and still be healthy?" The answer is yes!
The problem is that most women they say that if they quit drinking they could:
Lose weight, and have the energy to exercise, so they could get rid of their booze belly.
The truth is that your liver does play a huge part in how much fat you store, your energy levels, and how big your belly is. However, it isn't just a new diet that you need or a new exercise program….or to even completely stop drinking. 
Now, if you drink excessively, that is definitely another story, and I urge you to think of your lifelong health. You should also not drink sugary drinks as in margaritas, pina coladas, or any of those fancy super sweet drinks. Red wine is ok. Vodka and soda with lime, or tequila with soda and lime. Or, perhaps a splash of a homemade margarita mix made with a teaspoon of agave, lime juice, and served with ice and tequila. Those are low cal, easy to sip on, and won't ruin your figure. Or will they?
If you are like me and love a glass of wine or two during the week with a meal, or love to go out for cocktails with girlfriends, or have a Sunday-Funday…then your liver DOES need help.
I have exactly what it needs, and have used it for years, and am never sorry I drank the night before.
But first, before I tell you about my great friend Georgia that lives in Australia (with her partner and TRIPLET YOUNG BOYS)..that is behind this amazing liver detoxifier.
Let me tell you that for over a decade I have taken all of these supplements separately, and spent WAY too much money. But, I can attest to never having a hangover, having excellent liver enzymes, and stellar bloodwork.
Now don't get me wrong. I socialize a lot, and am driven, successful, sleep great, and get up early every day. So don't judge me because I love a few cocktails here and there. I am a realist when I talk to people about nutrition and lifelong wellness, and that's how you should look at your health plan as well.
The truth behind this "liver saver" and "system cleansing supplement" is this" 
It also keeps me energized, lean, and detoxified while finding it ok to be a bit of a "party girl" when I want to!! 
CHECK OUT HOW TO SAVE YOUR LIVER, LOSE SOME BELLY FAT AND STILL BE ABLE TO HAVE A LIBATION OR TWO WHEN YOU WANT TO!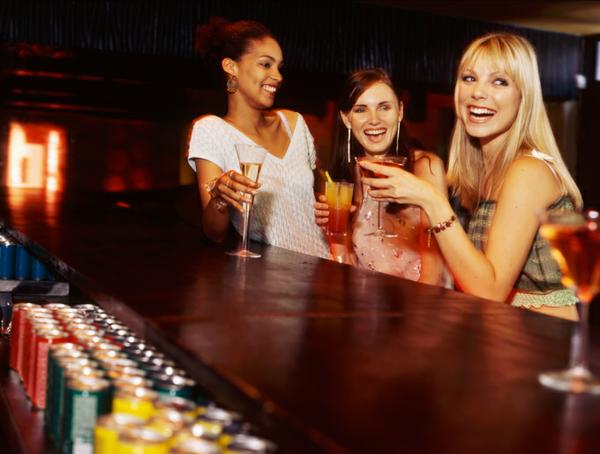 Love life. Be happy, and socialize. But – take precautions to ward off feeling poorly, or adding to excess weight and fatigue.
So the answer to the question "can you drink and still be healthy is yes…IF you click on the blue link above!
BUT PLEASE…
ALWAYS DRINK RESPONSIBLY
AND
NEVER DRINK AND DRIVE.
You are worth too much, are loved by many – it's dumb – and dangerous…and could cost you more than a lot of money.
Much love,
Dawn